The magic of floor restoration equipment lies in its ability to breathe new life into tired and worn-out floors, completely transforming the ambiance of any space. At Hawk Enterprises, we take immense pride in providing cutting-edge floor restoration equipment that has revolutionized the way commercial and residential spaces are rejuvenated.
In this article, we will delve into the real-life success stories of how our floor restoration equipment has worked wonders, giving new hope to old floors and leaving a lasting impression on those who experience the transformative power of these remarkable tools.
Floor Restoration Equipment Revitalizing Commercial Spaces: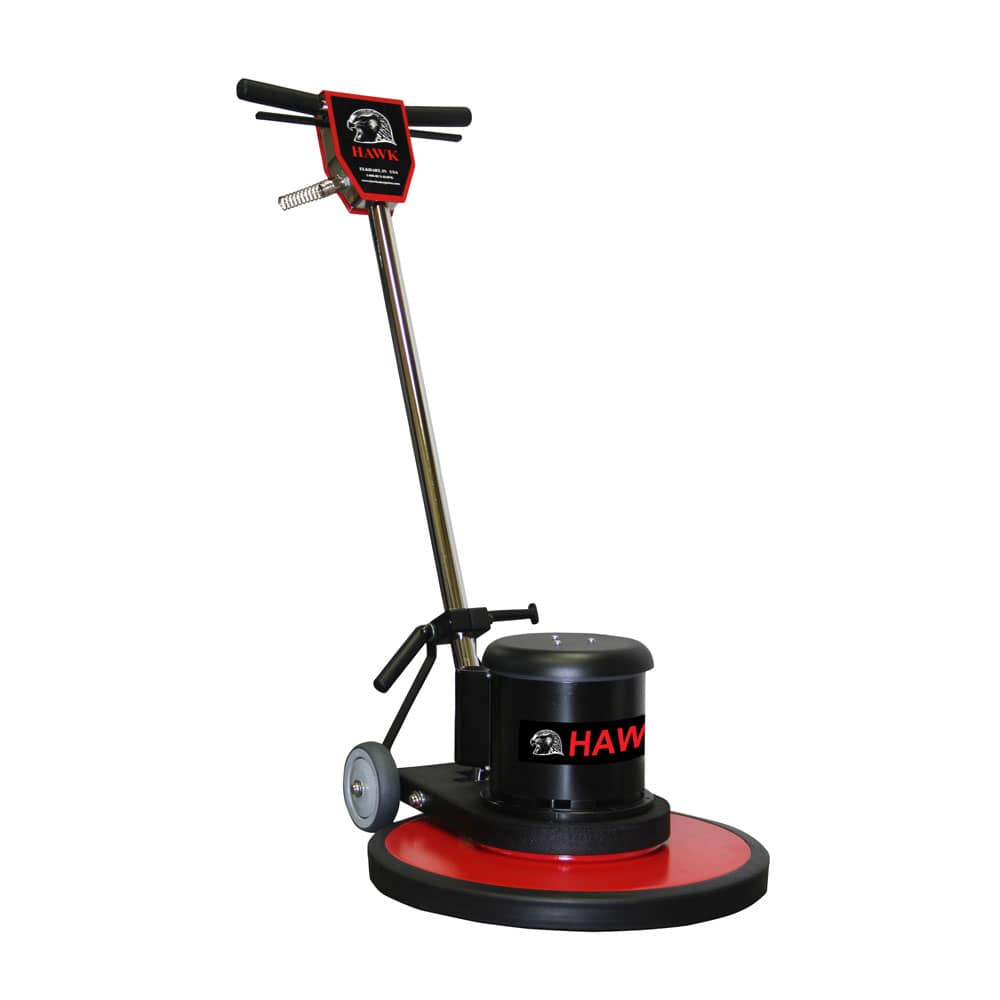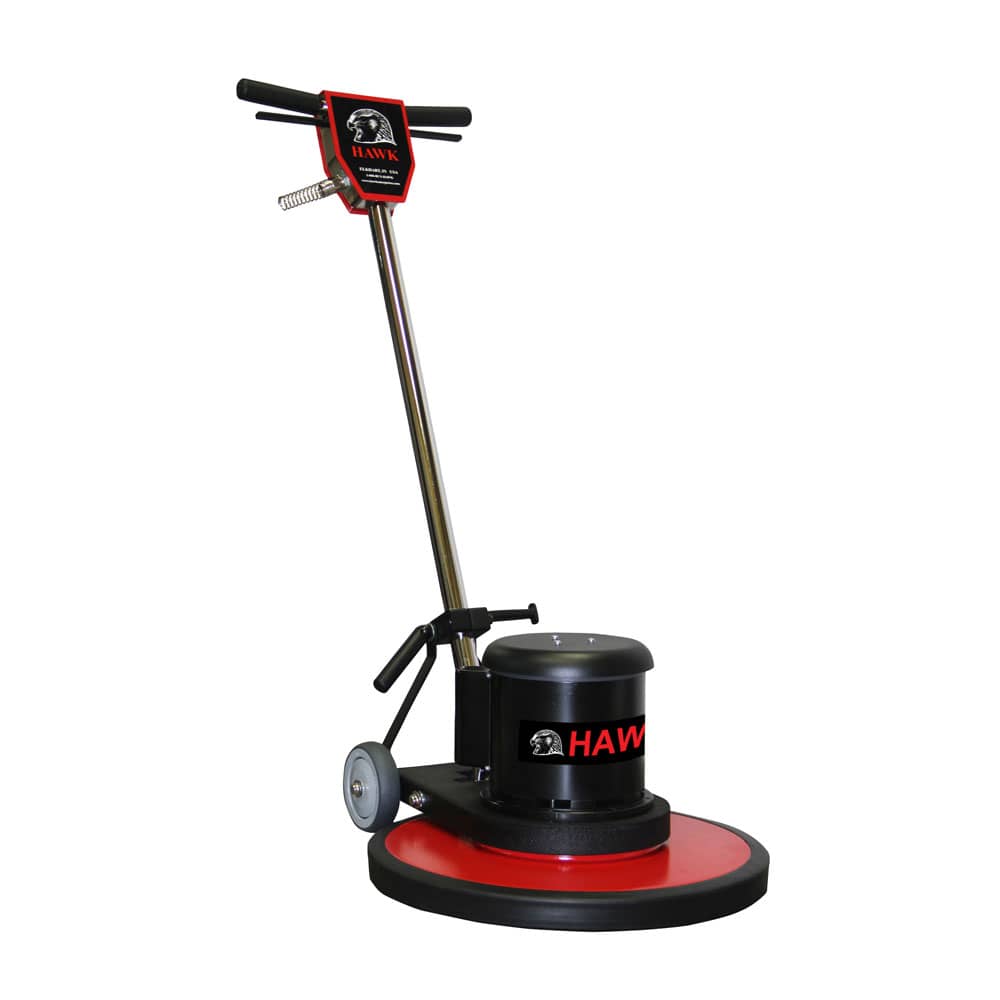 In the fast-paced world of businesses, first impressions matter. A shabby and worn-out floor can create a negative impression on clients and customers. However, with the aid of floor restoration equipment, commercial spaces have undergone breathtaking transformations. Whether it's a bustling office, a high-end restaurant, or a chic retail store, our equipment has proven its worth time and again.
One notable success story comes from a well-known restaurant that was losing its charm due to faded and scratched wooden floors. Our team of experts used our specialized floor cleaning equipment for wood flooring, and within a few hours, the floors were restored to their original beauty. The patrons were astonished by the newfound elegance of the restaurant, leading to increased footfall and rave reviews.
Rekindling the Elegance of Residential Spaces:
Your home is your sanctuary, and the state of your floors can significantly impact the overall ambiance. With the help of our floor restoration equipment, numerous homeowners have experienced the remarkable transformation of their living spaces.
Take the case of the Anderson family, who inherited a century-old Victorian home with magnificent marble flooring that had lost its shine over the years. The family was contemplating replacing the flooring, which would have been both costly and time-consuming. Fortunately, they discovered our restoration equipment for marble flooring. Our team worked diligently to remove scratches and stains, revealing the natural beauty of the marble. The Andersons were thrilled with the results and were able to preserve the historical charm of their home, creating an inviting and grand living space.
Breath of Fresh Air for Industrial Spaces:
Industrial spaces endure significant wear and tear, with heavy machinery and constant foot traffic taking a toll on the floors. However, with the use of our advanced floor buffers and rotary machines, industrial spaces have been given a new lease of life.
A manufacturing plant faced the daunting task of maintaining its concrete flooring, which had become dull and porous. Our team employed our specialized cleaning and restoration equipment for concrete flooring to restore the floors to their original smoothness and shine. Not only did this enhance the safety of the workspace, but it also improved the overall productivity of the plant as employees found renewed motivation in a well-maintained environment.
Conclusion:
The transformative power of floor restoration equipment is nothing short of remarkable. From commercial spaces that impress clients and customers, to residential spaces that exude warmth and elegance, and even industrial spaces that ensure safety and efficiency – the impact of rejuvenated floors is undeniable.
At Hawk Enterprises, we take pride in our role as industry leaders, providing state-of-the-art floor restoration equipment that has the power to revive even the most weathered floors. Through real-life success stories, we have witnessed how these tools have brought smiles to countless faces and revived the glory of spaces across various sectors.
If you're ready to experience the transformation firsthand, let Hawk Enterprises be your partner in rejuvenating your space, one floor at a time. With our cutting-edge floor restoration equipment and a team of skilled professionals, your floors will never look the same again – they'll look even better!
Reach Out
For more information on rotary floor machines from HAWK Enterprises, please contact us at (574) 294-1910 or visit our website. Connect with us on HAWK Enterprises Equipment and our official Youtube to stay updated on the latest news, product releases, and industry insights.